Importance Of Maintaining My Air Con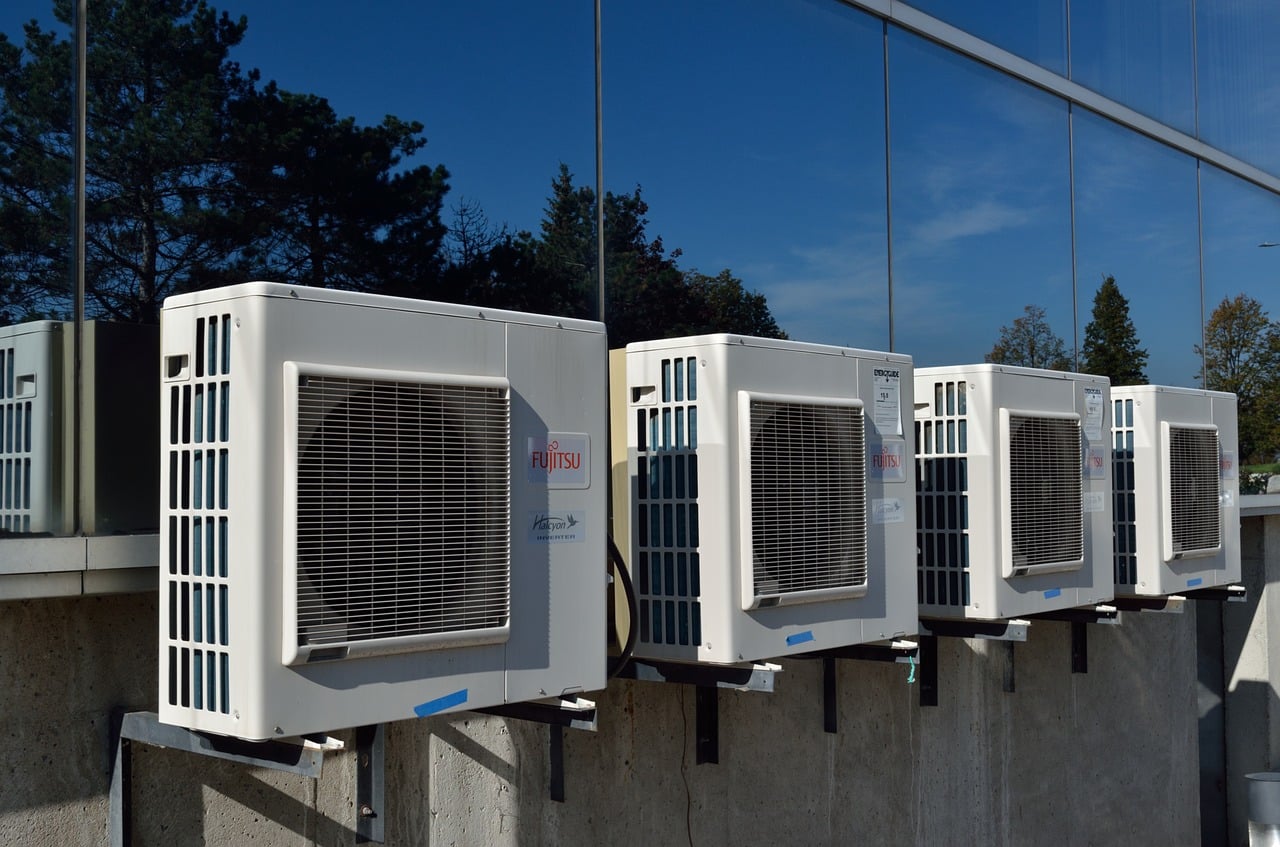 We at Climacool Air Conditioning are focused on providing our clients with the best services at all times. We also like to make sure that our clients are aware of how best to maintain their system for optimal performance and cost-efficiency. There are many reasons why you should maintain your air-con well, such as:
An air conditioner, like any equipment with electronic and mechanical components, has to endure wear and tear over time. This is even truer if the system hasn't been maintained with regularity. When you maintain your air-con as per manufacturer instructions, it helps increase the efficiency as well as the lifespan of the components.
Ideally, these systems need basic service before the onset of summer each year. Poorly maintained systems can start to malfunction, and will also consume far more energy than they should.
Sometimes, lack of maintenance can cause the air conditioner to break down entirely, and you will find yourself spending significant amounts on repairs. On the other hand, when you maintain your air con regularly, it improves the function and reliability of the system. A system that operates at peak conditions will not break down all of a sudden, which means less stress, trouble, and expense for you.
When you maintain your air conditioning system regularly, there is less strain on the system, which makes it more energy-efficient and cost-efficient for you.
Tips For Air Conditioning Maintenance Work
In addition to regular annual tune-ups that the AC professionals do, there are some things you can do to ensure your air conditioner stays in good condition as well. Before doing any maintenance work on your AC unit, shut the power off. If you aren't sure what you need to do, call us to handle the task.
Remember that incorrect handling of the AC unit can result in new issues developing. Some basic things that need to be done as part of AC maintenance services include:
Replace filters at specific intervals. If your system has a reusable air filter, it's crucial to clean it regularly.
Summers and winters are when the unit is used the most, and it's a good idea to clean the filters every month during these times. A single cleaning is adequate during spring and fall.
When using disposable air filters, you must replace it every three months.
If the system sees heavy use, you may need to replace them more often.
Make sure the outdoor unit has sufficient breathing room as it will help the condensers facilitate proper airflow.
Keep the condenser clean.
Get your air conditioner checked by professional AC technicians annually, like the ones at Climacool Air Conditioning. For any information about our services, feel free to contact us at this number- 1300 379 334. You can also send us your queries through this Contact Us form, and one of our team members will contact you shortly.