Is your air conditioner ready for summer?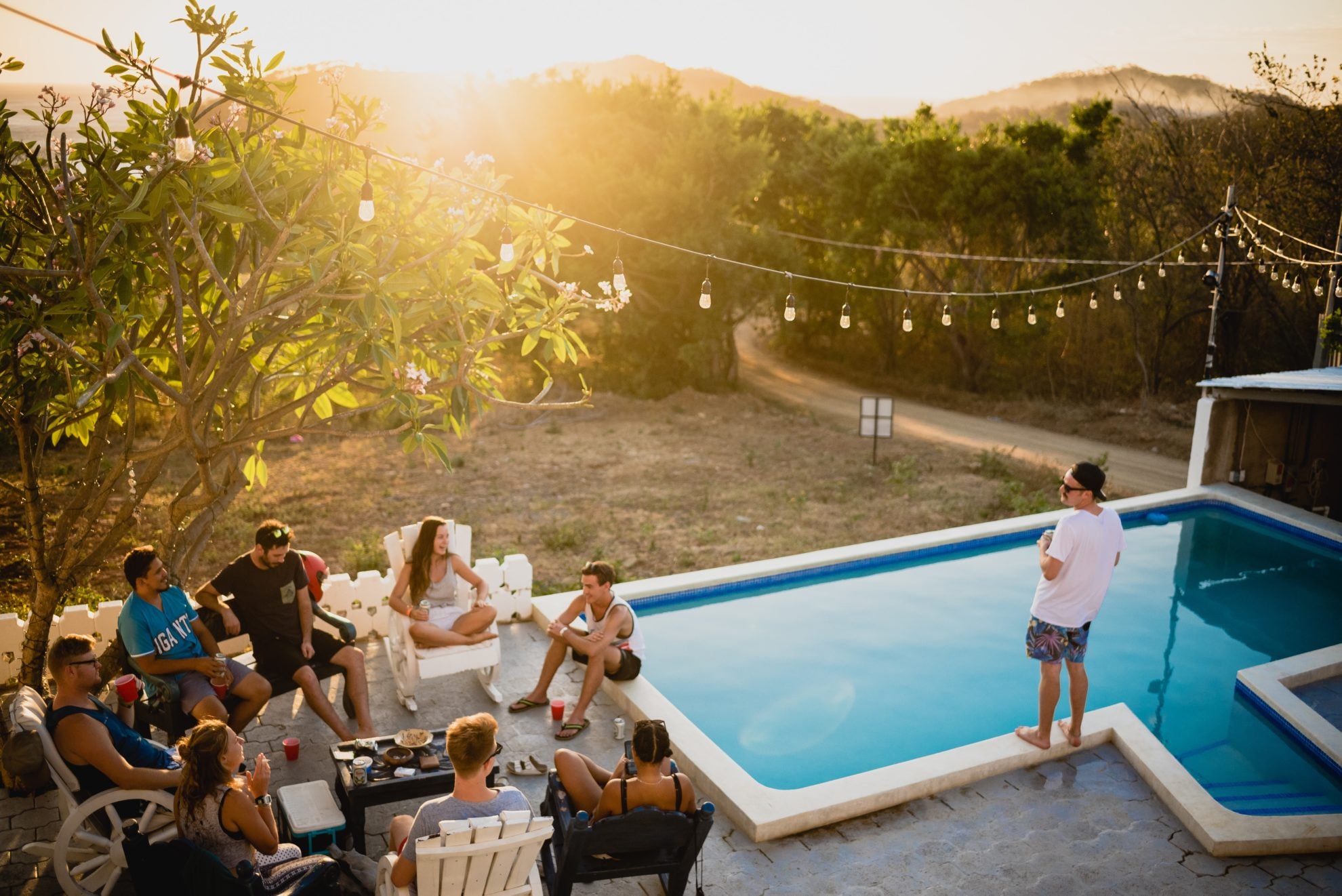 That means many Sydney householders will soon be reaching for the trusty air conditioning remote to bring a little cool respite to the heat of another long, hot New South Wales summer.
But before you reach for hit the "on button" and enjoy the welcome blast of air-conditioned chill, here are a few quick tips to get your air conditioner ready for summer.
Air filters
Out of sight and out of mind, air filters are a critical component of your air conditioning system. Not only do they ensure fewer impurities are channelled into your home, they also play an important role in your air con's overall operation.
That makes now the time to lift the lid on your air conditioner and give those filters a quick clean or replace them, if required.
Visual inspection
In addition to peaking under the hood of your air conditioner to inspect the state of your air filters, it's also a good time to visually inspect your system in general.
Over the course of winter, your exterior unit might have endured some pretty tough weather, and it might also be covered in leaves, a little dirt, or have even developed some rust.
Ensure the case of your exterior unit is clean, free from debris and looks solid.
Meanwhile, look to your interior unit as well. Make sure it's dust free and do a quick visual check for household pests like spiders, geckos and yes, even rats that may have taken up residence over winter.
Professional service
Regular professional servicing is imperative for keeping your air conditioning system up and running in tip top condition while also improving its lifespan. As the weather heats up, now is the time to call in the experts to look at the air conditioning components you can't see.
A professional air conditioning servicer will check for leaks in your system, ensure all components are running smoothly and replace any parts that might be required.
They can also undertake routine tasks like air filter replacement, and make sure your system is maintaining maximum efficiency.
Final word
A little maintenance now helps improve the operation, efficiency and lifespan of your air conditioner. Importantly, it also saves the bitter disappointment that comes with switching on your air conditioner on that first truly hot day of summer only to find it's not working as it should, or worse, not working at all!
About Climacool
Servicing the greater Sydney region, Climacool Air Conditioning prides itself on superior service and quality workmanship.
We work with the leading brands in the field of heating and cooling, and have an enviable reputation for meeting the needs of our valued commercial clientele in air conditioning installation, service, and repairs.
You can learn more about our commercial services here, or contact us directly for assistance in selecting, installing and maintaining the right air conditioning system for your business. If you are looking for a professional plumber in Sydney please visit SPS plumbers