Five tips to keep your workplace HVAC costs down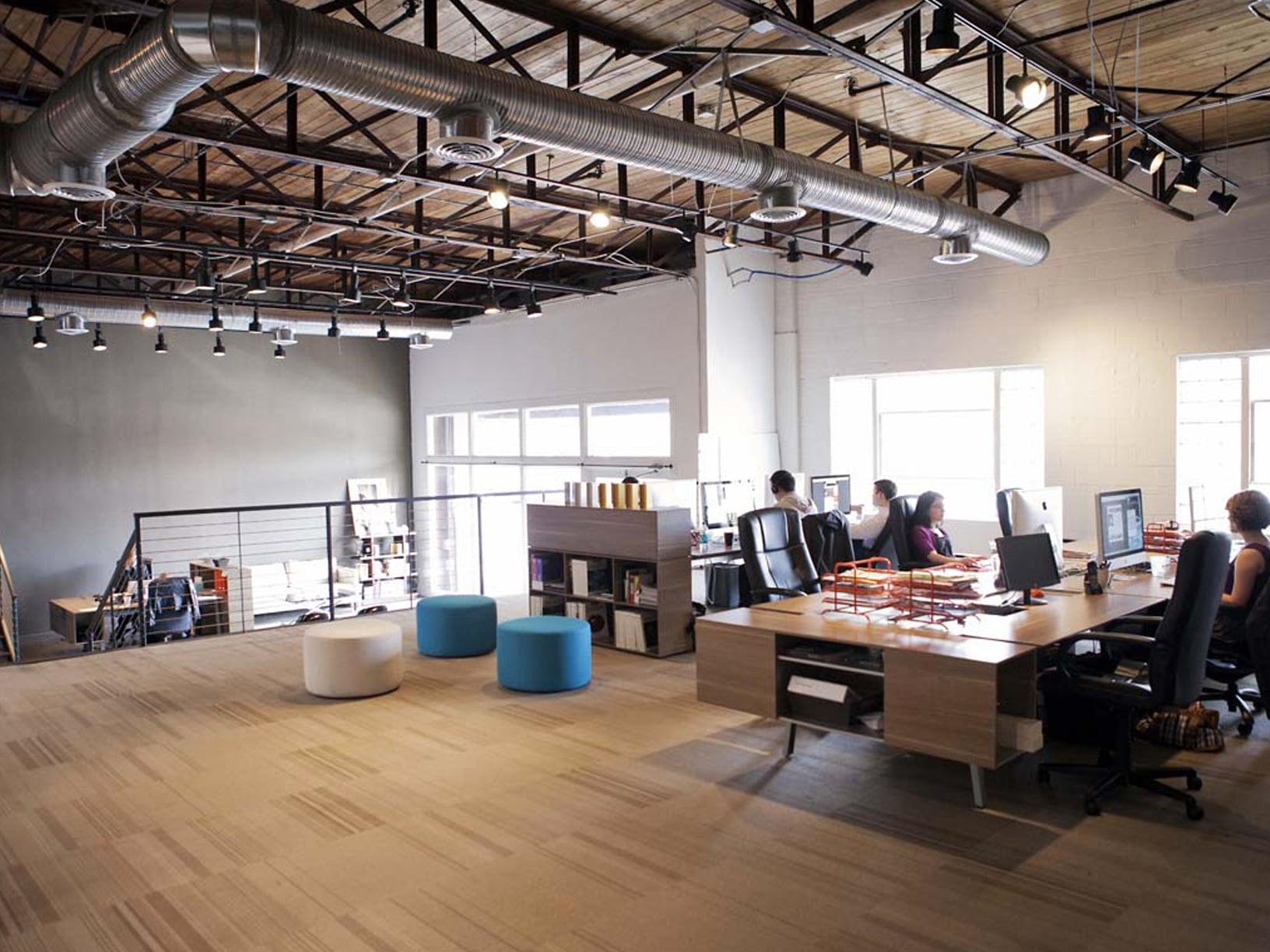 In the workplace, comfort is paramount, with heating, ventilation and cooling (HVAC) one of the major features which ensures your employees are productive and happy in their environment.
That said, maintaining this comfortable environment can be a big expense for business, accounting for up to 40-52 per cent of total energy consumption in commercial buildings.
The good news is, there are a series of simple measures every business can employ to lower this expense. So, here are five tips to keep your workplace HVAC costs down.
Some cold hard facts
According to the Australian Government initiative Energy Cut, air conditioning related expenses cost Australians $9 billion in 2012, and in the office, heating and cooling accounted for 43 per cent of all electricity used.
These are some pretty astounding figures, that can be reduced with some very simple techniques.
Some simple hot tips
1. The right system for the right space
Commercial air conditioning is a very different proposition to cooling and heating your home.
The likelihood is your business space will comprise multiple areas, accommodating numerous staff members and may also feature some quite different uses of space. The right system for the job is paramount.
Too often businesses install air conditioning in an ad hoc manner not considering their overall needs, growth and use of space. That means they may be using a system that struggles to keep up, costing them money, or heats and cools areas when it doesn't need to.
If you're looking at installing HVAC or considering an upgrade, consult an authorised installer who will work with your business to meet your needs.
2. Consider a more modern alternative
Statistics indicate older heating and cooling systems can add an extra 20 to 40 per cent to your power bills, and that figure is even higher if the system has been poorly maintained.
Talk to a reputable installer about whether now is the time for an upgrade, and what the best system is to suit your requirement.
3. Regular maintenance
You might think you're saving money on maintenance and repairs, but poorly maintained HVAC systems can cost you big time in the short and long term. Figures indicate inadequate maintenance can increase your energy consumption by up to 30 per cent.
So how often should you conduct maintenance? The air filters should be cleaned quarterly, while a complete system check should be undertaken at least once a year.
4. Watch your thermostat
This is a topic all by itself, but we'll run you through some basics as the thermostat plays a critical role in keeping cooling and heating costs down.
For example, did you know that just a one-degree difference in your thermostat setting can increase your heating and cooling bills by up to 10 per cent? What's more the temperature of your thermostat should be set to the season, taking into account what people wear.
In summer, the ideal setting is between 24 and 27 degrees.
In winter, the ideal setting is between 18 and 20 degrees.
And if it's not needed, turn your HVAC off. You might also consider using a timer and/or sensors to ensure your system is not operating when people are not there.
5. HVAC efficiency
One of the main reasons heating and cooling costs can soon add up is that people are not using their systems efficiently. The first place to look for efficiency is in your building design, fixtures and fittings.
HVAC works best in environments that are insulated and where drafts are reduced.
Ensure doors are closed when the HVAC is running
Eliminate drafts at windows or openings
Consider automatic closing doors
Close off areas that are not in use
Consider window tinting or blinds for windows prone to harsh daytime sun
About Climacool
Servicing the greater Sydney region, Climacool Air Conditioning prides itself on superior service and quality workmanship.
We work with the leading brands in the field of heating and cooling, and have an enviable reputation for meeting the needs of our valued commercial clientele in air conditioning installation, service, and repairs.
You can learn more about our commercial services here, or contact us directly for assistance in selecting, installing and maintaining the right Multi Split air conditioning system for your business.