Considering office air conditioning for summer? Here's what you need to know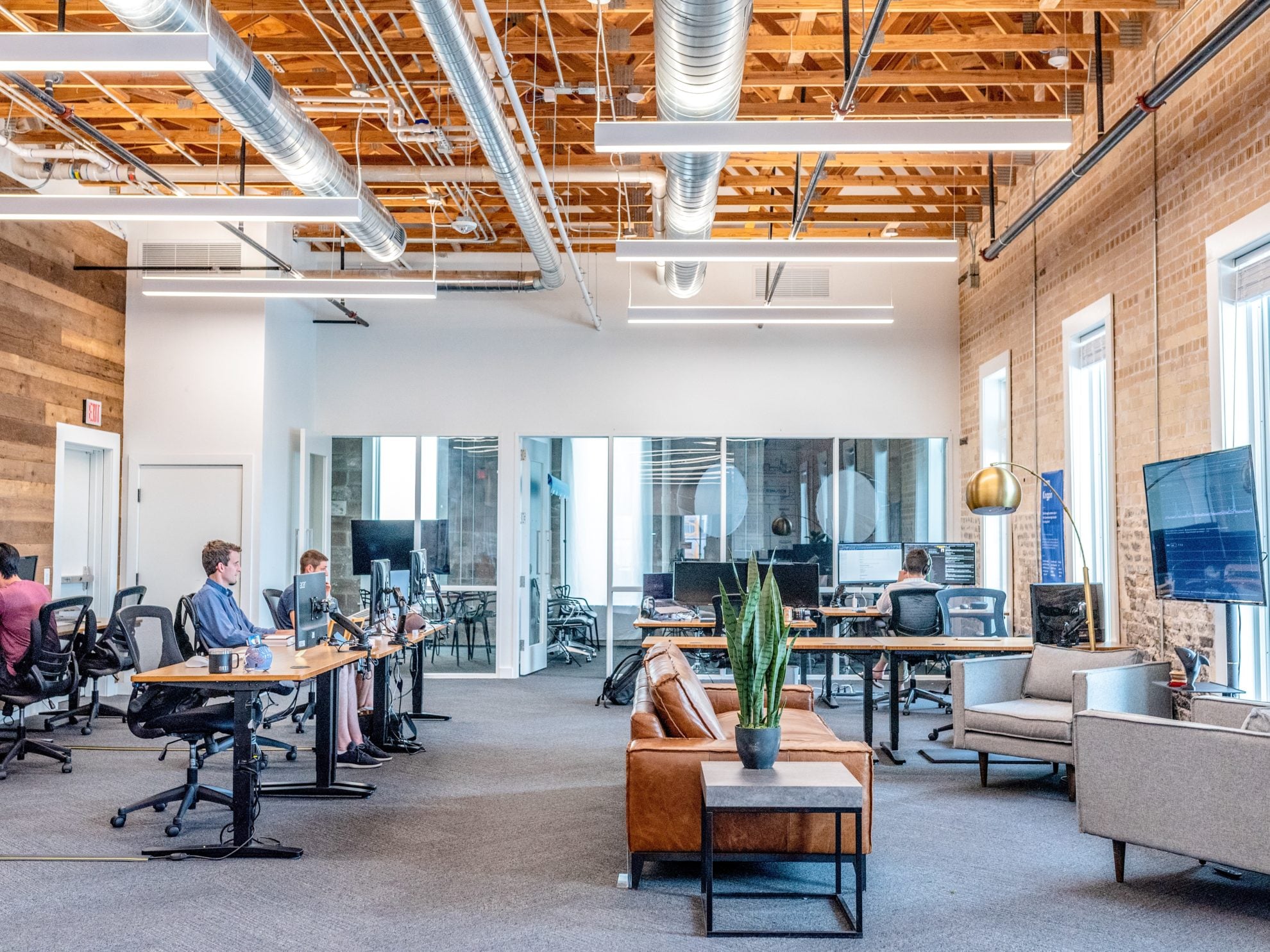 p>But before you go whipping out the corporate credit card and installing the latest, greatest office air conditioning for summer, here's what you need to know…
One size does not fit all
A host of factors will affect the type of air conditioner that best suits your office environment and also the size of the air conditioner involved.
Things to consider include whether you have a single open plan area in your office or a number of rooms or sections.
This may impact whether ducted air conditioning would be more suitable or whether a single or multi-split system might suffice.
If it's a particularly large area or extensive office block, a variable refrigerant flow system might be the preferred option.
Meanwhile, the size of your office also has a bearing on the type of system that can be employed, and naturally this will also impact the cost.
Air conditioning or full climate control?
While cooling might be front of mind with the prospect of a long, hot summer ahead, when considering air conditioning it also pays to weigh up whether you would also like that system to heat your office during winter.
We all know Sydney winters can be cold and damp and it's much more cost efficient to install a single air conditioning system now that can cater to both heating and cooling rather than employ different heating and cooling methods.
Speak to a professional
The best person to speak to about the right system for your office is a commercial air conditioning professional, and you may wish to consult more than one to understand the options available and the costs involved.
A true professional will walk you through a range of choices, the future costs of servicing and maintenance and will also have a portfolio of previous work that indicates their expertise in the commercial air conditioning arena.
What are the ongoing costs?
On that note, choosing the right system for your office isn't just about considering what it will cost at the outset. You need to be clear on the running and maintenance costs the system will require in the future.
Heating and cooling can be a major office expense, so it's best to understand what your system is likely to cost on an ongoing basis and whether there are more energy efficient options available.
Service and warranty?
When you select your office ducted air conditioning installer, be sure you are clear on the after sales service they offer and the warranty of the system you purchase. A good air conditioning installer will provide ongoing maintenance and regular services, and will also offer a lengthy warranty on both their system and the workmanship involved in installation.
About Climacool
Servicing the Parramatta, Blacktown and all greater Sydney region, Climacool Air Conditioning prides itself on superior service and quality workmanship.
We work with the leading brands in the field of heating and cooling, and have an enviable reputation for meeting the needs of our valued commercial clientele in air conditioning installation, service, and repairs.