Optimising your heating this winter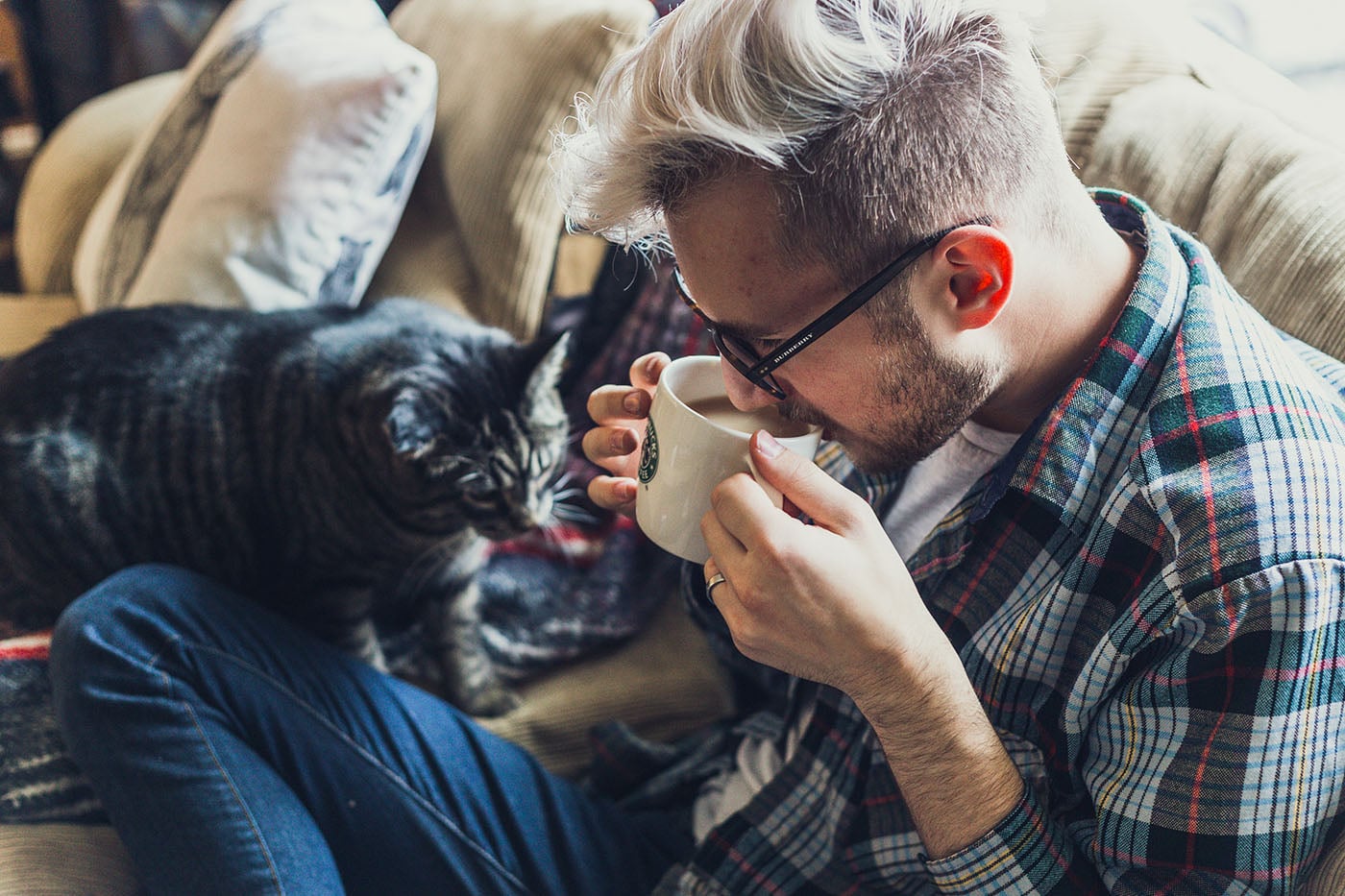 As those chilly winter mornings begin to bite and the days get colder and shorter, now is the time that many people are turning to their heating for some cozy winter comfort.
If you're looking to maximise that heating power and your system's efficiency, here are our top tips for optimising your heating this winter.
The wonder of heating
During the cold and sometimes damp Sydney winter months there are few things nicer than the luxury of heating to take the edge off a chill winter's day.
But in addition to using temperature control, there are a host of simple measures home occupants can employ to ensure that heat is not going to waste and the system is operating efficiently.
Insulation
Good insulation is one of the most effective ways to support any heating or cooling system. In winter, insulation allows a building to retain its temperature without heat being lost through the ceiling or walls.
That helps support your heating system in a number of ways. For one, the internal temperature of the building is less likely to fluctuate due to the weather outside, so less heating is required.
For two, when heating is utilised, warmth isn't lost, so your house stays warmer for longer without your system needing to work as hard.
And to indicate just how important insulation is, the Australian Government has previously suggested 60 per cent to 85 per cent of all heat loss is due to inadequate wall and ceiling insulation and air leakage within a home.
Eliminate draughts
That draught you're feeling isn't just annoying, it's also stealing valuable heat from your home.
Draughts basically purge a property of its internal air, and the simple fix is to either stop or block them. If your home is prone to draughts, consider using door snakes, or door seals to stop the breeze.
Meanwhile, if you are using reverse cycle air conditioners to heat specific areas, close the doors to other areas which aren't in use.
Windows, curtains and blinds
Windows play a crucial role in heating or cooling a home, with research indicating a single pane of glass can lose almost 10 times as much heat as the same area of insulated wall.
In winter that makes window coverings a must. Whether you use curtains, insulated curtains or blinds, covering a window helps reduce heat loss dramatically.
Use the sun
Conversely, if you have a window that welcomes the winter sun during the day, use it by ensuring curtains and blinds allow in the sunlight to increase the ambient temperature of the room. Then, when the sun goes down close those curtains!
The final word
All the above tips help maximise the efficiency and minimise the cost of running your heating. They each support your system's operation by allowing it to heat effectively, without significant loss.
You can learn more about preparing your reverse cycle system for winter here. Alternatively, contact us for more information about systems that will heat your home efficiently and effectively this winter.
About Climacool
Servicing the greater Sydney region, Climacool Air Conditioning prides itself on superior service and quality workmanship.
We work with the leading brands in the field of heating and cooling, and have an enviable reputation for meeting the needs of our valued clientele through air conditioning installation, service, and repairs.
You can learn more about our commercial services here, or contact us directly for assistance in selecting, installing and maintaining the right air conditioning system for your business.