The ins and outs of ducted air conditioning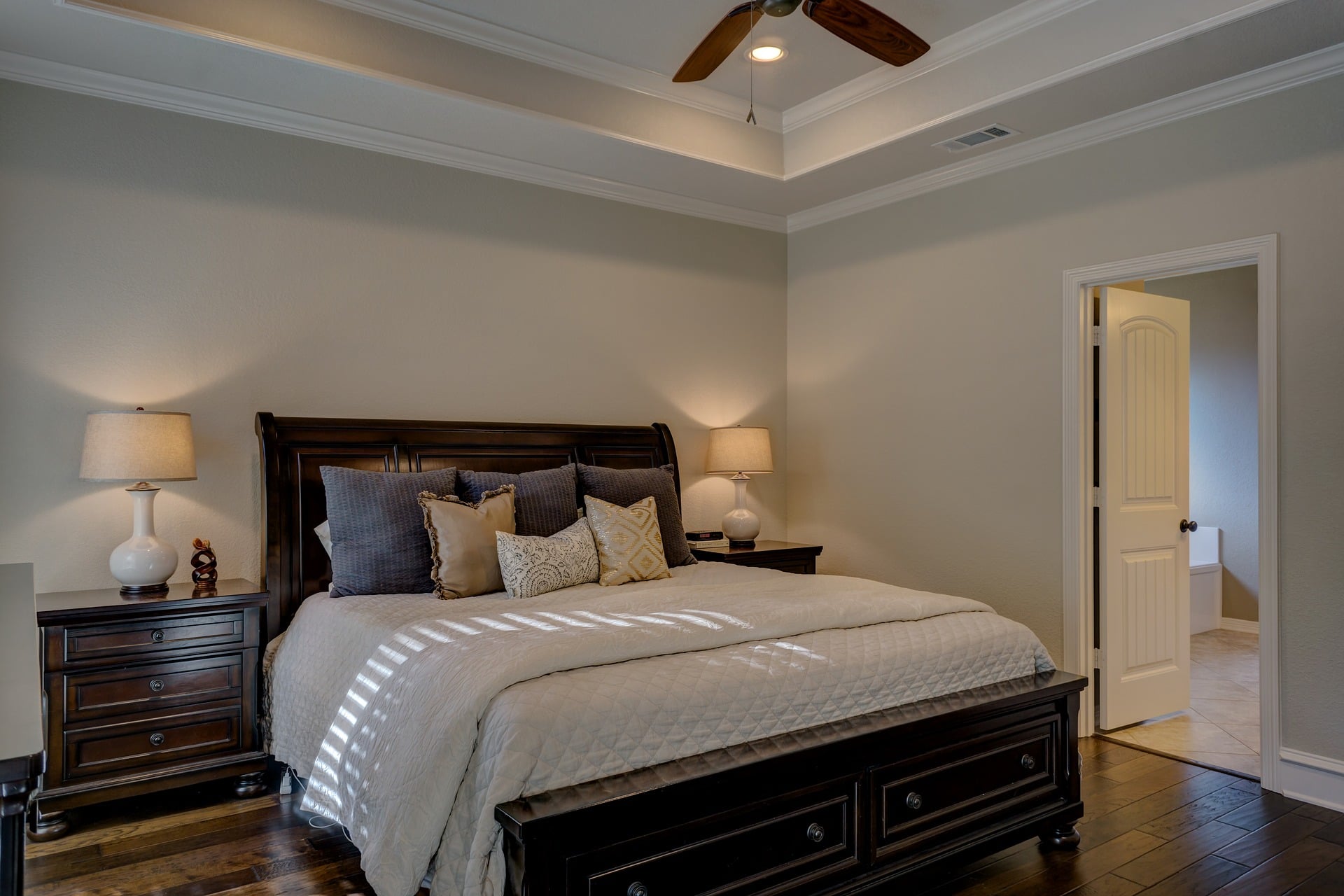 Widely used in large buildings and commercial settings like hospitals, educational facilities, apartment buildings and offices, ducted air conditioning is becoming an increasingly popular option for many Australian homes.
So, let's take a quick tour through the ins and outs of ducted air conditioning and examine whether this could be the right heating or cooling choice for you.
What is ducted air conditioning?
Also known as central heating and cooling, a ducted system sees one compressor positioned outside while the air is delivered into the home through flexible piping that connects with ducts positioned in the ceiling or under the floor.
With ducted air conditioning, you can establish zones within the home to allow the system to operate to maximum efficiency. Meanwhile, the system is controlled from a single control panel and can be programmed to suit your lifestyle needs.
How ducted air conditioning works
Ducted air conditioners are capable of heating or cooling an entire building, using one system. It sees one unit installed on the property's exterior or roof, which then heats or cools air which is ducted via pipes to outlets within the rooms of a home or building.
These duct outlets can be positioned in the ceiling or floor of a property and can be zoned so heating or cooling can be shut down to this area when it's not required.
Ducted air conditioning can be installed in new homes and can often be retrofitted to existing properties, depending on the space available for ducting.
Ducted air conditioning benefits
The ability to heat or cool and entire home or building
The ability to heat or cool your home or building depending on set zones (you can shut the temperature control off in areas which aren't in use, or alter the temperature)
Quiet operation
A seamless look with only ducts visible
Improved value of your property
Maximum efficiency
Consistent temperature
Who is ducted air conditioning is ideal for?
Commercial buildings
Large open plan homes
New residences
People who want a consistent temperature throughout their home or through multiple rooms
| | |
| --- | --- |
| Pros | Cons |
| Discreet installation | More expensive to install |
| Can add value to a property | Not suited to some properties due to space constraints in ceiling cavities |
| Flexibility to control areas of the home or buildings in zones |   |
| Long lifespan |   |
Planning for ducted air conditioning
Ducted air conditioning requires careful, professional planning and installation.
For example, some properties may be more suited to ducted air conditioning than others, and even the positioning of the grates and grilles can impact how efficient and effective your system may be.
A ducted air conditioning system will also require professional maintenance over the years to ensure its longevity of the system.
However, the result can be improved convenience and comfort, and also improved value to your home.
At Climacool we work with you to determine whether ducted air conditioning is the best option for your circumstances, and recommend the system that would best suit, while carefully planning the ideal installation and positioning of grilles for your property.
About Climacool
Servicing the greater Sydney region, Climacool Air Conditioning prides itself on superior service and quality workmanship.
We work with the leading brands in the field of heating and cooling and have an enviable reputation for meeting the needs of our valued clientele in air conditioning installation, service and repairs.
You can learn more about our services here or contact us directly for assistance in selecting the right air conditioning system for your home.