Heating your workplace this winter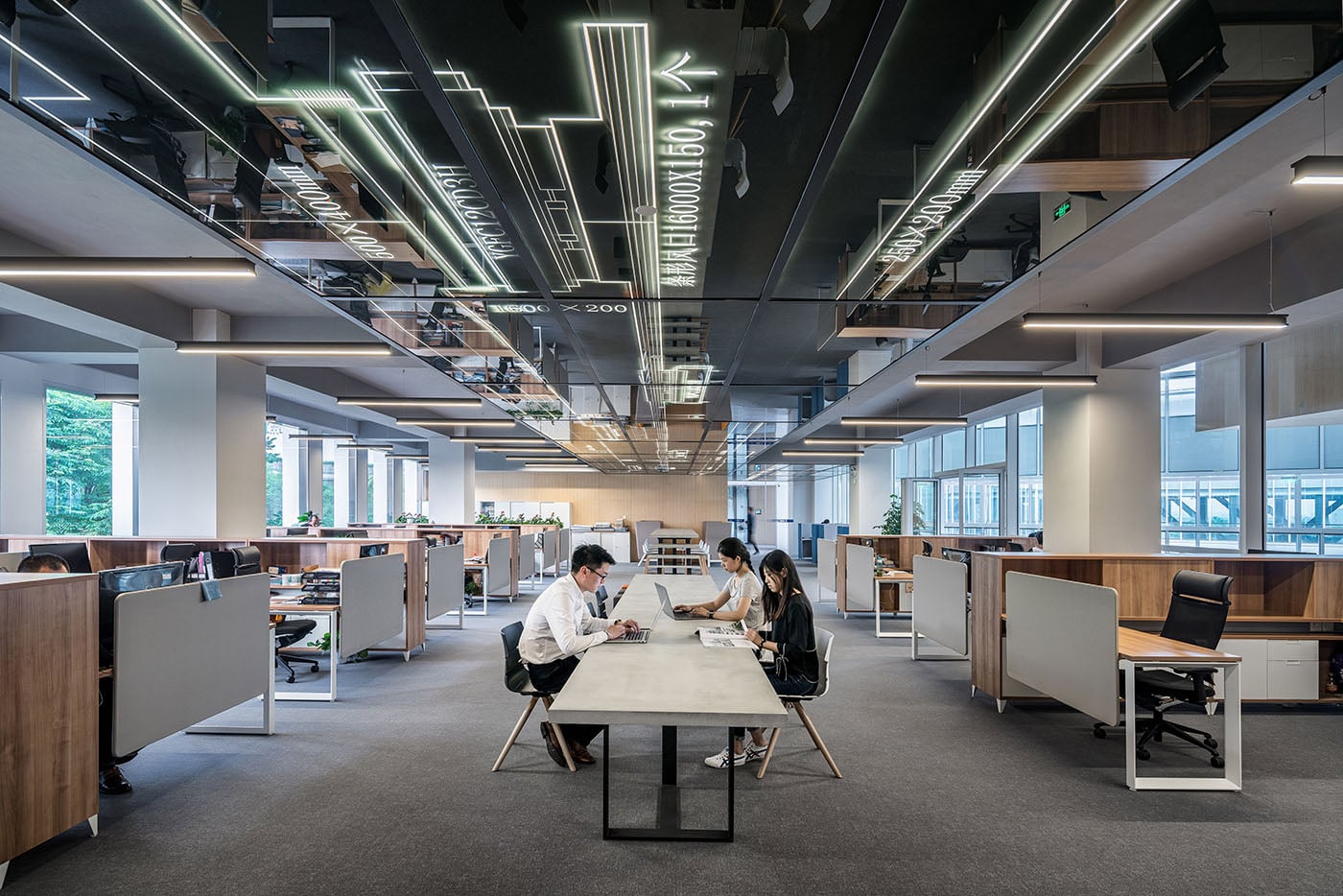 A recent icy blast across Australia has signalled winter is now here in earnest and for many work environments that means the focus is now on heating and keeping staff comfortable through the cool winter months.
Here are our top tips when it comes to heating your workplace this winter
The ideal temperature
Balancing the right temperature over winter can be tricky in a workplace environment. The aim is to ensure staff are not too hot and not too cold. Too cold and staff can become stiff and lose productivity, too warm and they're likely to become drowsy and lethargic. So, what is the happy medium that treads the line between both?
The ideal winter workplace temperature is lower than many people think. Between 18 degrees and 21 degrees is the recommended thermostat setting and once you've set it, leave it there.
This lower temperature accommodates the fact employees tend to wear heavier clothing, but it also helps keep your energy costs down.
Cranking up your thermostat may seem appealing on a cold winter's morning, but it soon burns through electricity and can see your staff become uncomfortable and even drowsy in an environment that's too warm.
Only heat what you need
Offices can be challenging environments to heat and cool due to the fact they tend to be expansive and have different areas of use.
Ideally your workplace HVAC system should have zones that allow you to only heat the areas required, or alter the temperature in specific regions.
For example, while some members of your staff may be required to work at desks, others might have more physical tasks, and as a result may prefer the temperature to be set lower. The key is to separate and seal these areas where possible, then apply the right temperature setting to suit the task at hand.
Keep the heat in
It might be obvious, but the best way to keep the heat in is to ensure doors and windows are shut. Close doors to unoccupied areas and, in offices with a reception area, consider options that automatically close the door as people come and go.
Meanwhile, if your office environment is draughty, look to simple options like door seals to stem the loss of warm air.
Work with the sunshine
Sunshine is nature's greatest heating aid, so use it to your advantage to keep your workplace warm. That may mean you install blinds on some windows to allow them to be opened when the sun is available and close them again in the evening to stop the loss of heat.
About Climacool
If you are looking to warm your workplace over winter, Climacool is available to assist.
Servicing the greater Sydney region, Climacool Air Conditioning prides itself on superior service and quality workmanship.
We work with the leading brands in the field of heating and cooling, and have an enviable reputation for meeting the needs of our valued commercial clientele in air conditioning installation, service, and repairs.
You can learn more about our commercial services here, or contact us directly for assistance in selecting, installing and maintaining the right air conditioning system for your business.