Five air conditioning mistakes you're probably making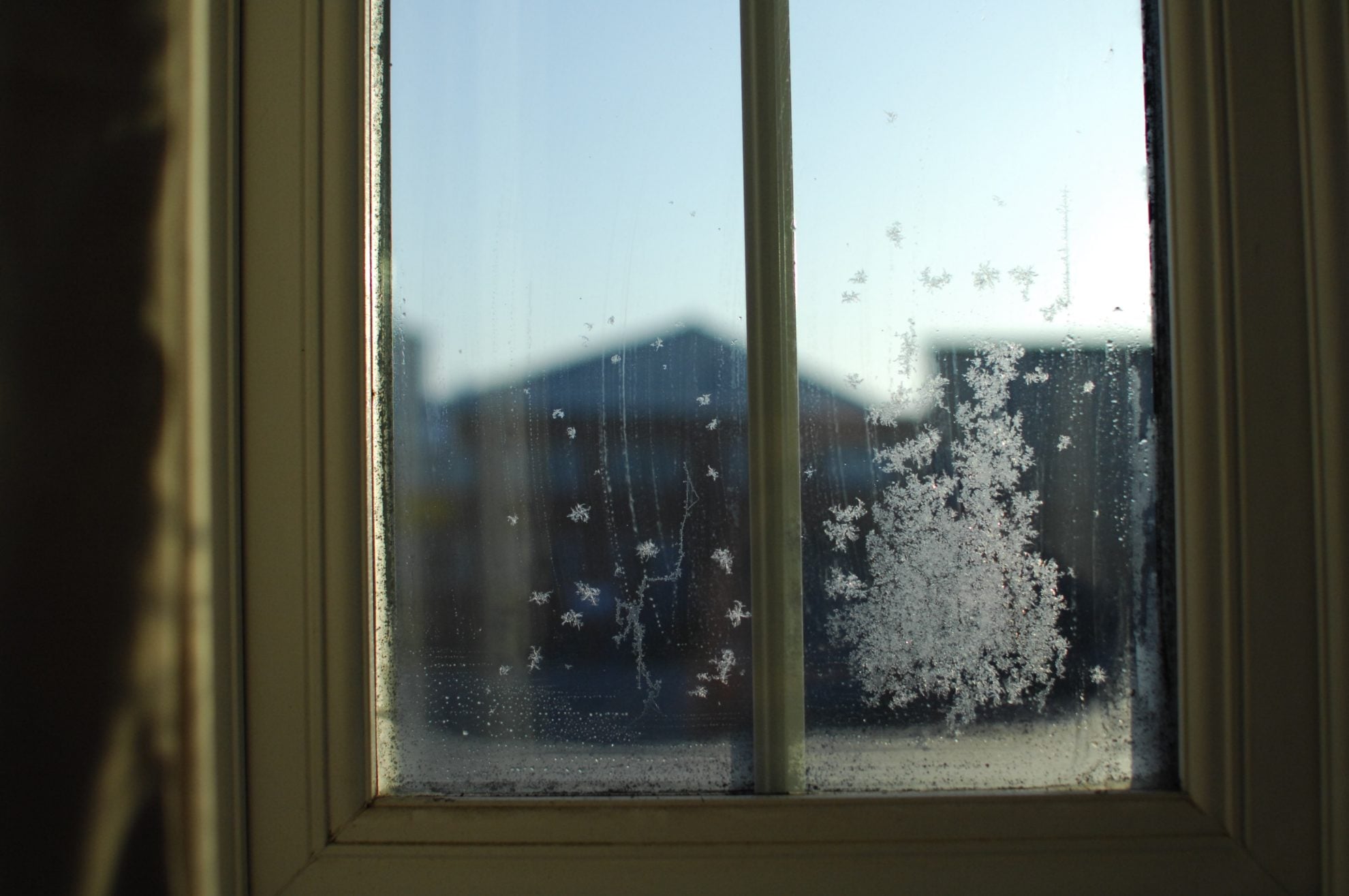 An air conditioner tends to one of those appliances few people think about until something goes wrong, and small but common mistakes can soon add up when it comes to the longevity or your system and a home that is comfortable and welcoming all year round.
Here are five mistakes you're probably making with your air conditioner and how to avoid them.
Wrong size
The size of your air conditioning unit should be carefully calculated on the area you need to heat or cool and how you intend to use your system.
An air conditioner that is too small with have to work extra hard to keep your home cool or warm, and one that is too large is likely to be inefficient, switching off and on too regularly in a bid to maintain the right temperature.
It's worthwhile to seek professional advice when you first consider the type of air conditioner to suit your home in a bid to ensue you get the right sized system to suit your needs.
Wrong system
On a similar note, the type of system you select might vary depending on your lifestyle, climate and the type of building you're looking to heat or cool.
For example, ducted, reverse cycle air conditioning is ideal for cooling and heating your entire home, while single split systems are perfect if you're only looking to heat or cool a small specific area, like a room within your home.
Meanwhile, the climate can affect your air conditioner choice. Dry climates can benefit from evaporative cooling, while coastal climates are better suited to refrigerated cooling.
And what about heating? Do you need a reverse cycle air conditioner that will not only cool in summer but heat your home in winter?
All these are factors you need to weigh up when selecting the right system for you environment and lifestyle.
Lack of servicing
Many people fail to realise that air conditioners need maintenance and should be professionally serviced at least once a year.
This service ensures any aging parts are replaced before your system is damaged beyond repair.
Not changing the filters
We repeat this advice often because it's so important for your home health and the efficiency of your air conditioning system – air filters should be cleaned every six months as a minimum.
Not only does regular filter cleaning ensure your home environment remains free of nasties like dust and allergens, it also helps your system operate more efficiently and assists in preventing undue, premature wear.
Setting your thermostat incorrectly
There's a common misconception that air conditioners should be set to 24 degrees and left at that temperature all year round. That's not the case.
In summer set your air conditioner to between 24 and 26 degrees, or even slightly higher to accommodate the fact home occupants tend to be wearing lighter clothes. Then in winter drop it down to between 21 and 24 degrees to cater to the fact people will usually be dressed for the cold.
In addition to improving your home or office comfort this also means your system is working less hard to cool or heat an environment.