How much does it cost to run an air conditioner?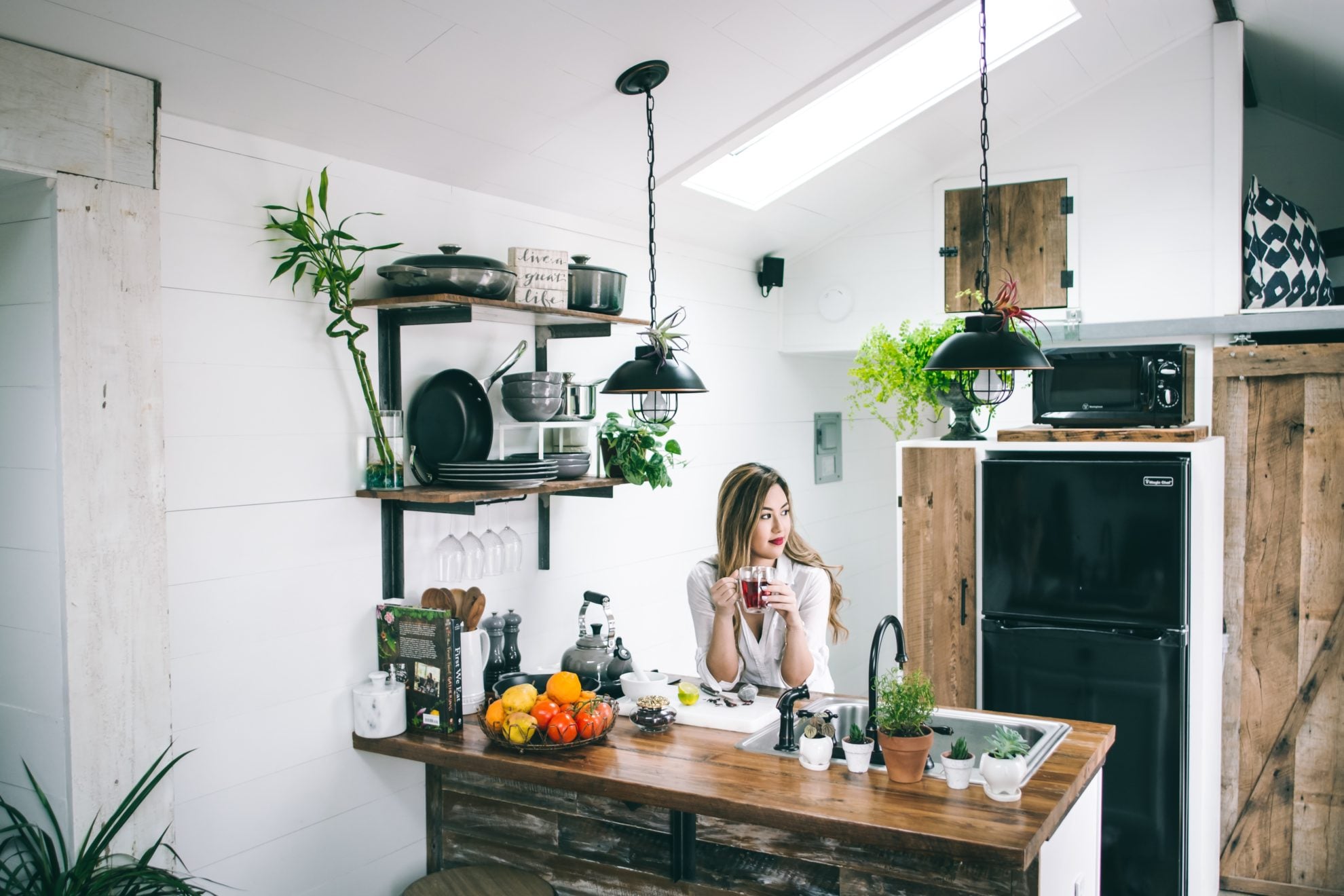 In the heat of an Australian summer there's nothing nicer than walking into a home chilled to a comfortable temperature. And on a cold winter's morn there's nothing more comforting than peeling back the doona to find your home cozy and warm.
But how much does it cost to run an air conditioner offering this convenience? Spoiler alert, the luxury of heating and cooling actually costs less than you think.
The cost of cooling
Canstar Blue recently looked into the electricity costs of air conditioners and, assuming an electricity usage charge of 35c/kWh, they found the average reverse cycle air conditioner started at around $0.25 – $0.95 per hour to run for cooling, depending on the size of the room.
A medium-sized room of 36sqm would cost $0.36 – $0.70 per hour to run. In large areas (50sqm), it would cost between $0.70 and $0.95 per hour, they found.
Meanwhile, ducted air conditioning was more expensive, costing $2.45 to $3.45 per hour to cool an entire home, but these costs can be minimised using zoning, which allows certain areas of the home to be shut down when not in use.
The cost of heating
Heating costs significantly less than cooling, with a reverse cycle air conditioner costing on average between $0.13 – $0.36 to heat a room.
That's less than most other heating types including:
electric radiant heaters – $0.36 per hour
electric panel heaters – $0.43 per hour
gas heaters – $0.43 – $0.51 per hour
Meanwhile, heating an entire home using ducted heating costs between $1.45 – $2.12 per hour.
What costs more than an air conditioner?
Heating and cooling often attract attention when it comes to household electricity costs, but Canstar also notes some surprising other culprits actually cost more.
These include:
Clothes dryers, which start at $0.50 but can cost up to $3.14
Ovens that cost $0.63 – $1.33 per hour to run.
The stove, which averages $0.42 – $0.84 per hour per element being used.
Irons and vacuum cleaners which cost $0.41 – $0.82 per hour to run.
Meanwhile Cantsar also notes even lighting your property can soon add up.
"Lighting your home is very expensive. While running a single bulb can cost as little as $0.01 per hour for an energy-efficient compact fluorescent light, few people run just one bulb at a time. It can cost anything from $0.24 – $1.68 per hour to run several of the bulbs in your home at once," Canstar says.
About Climacool
Servicing the greater Sydney region, Climacool Air Conditioning prides itself on superior service and quality workmanship.
We work with the leading brands in the field of heating and cooling, and have an enviable reputation for meeting the needs of our valued clientele in air conditioning installation, service, and repairs.
You can learn more about our services here, or contact us directly for assistance in selecting, installing and maintaining the right air conditioning system for your business.