How climate control improves your lifestyle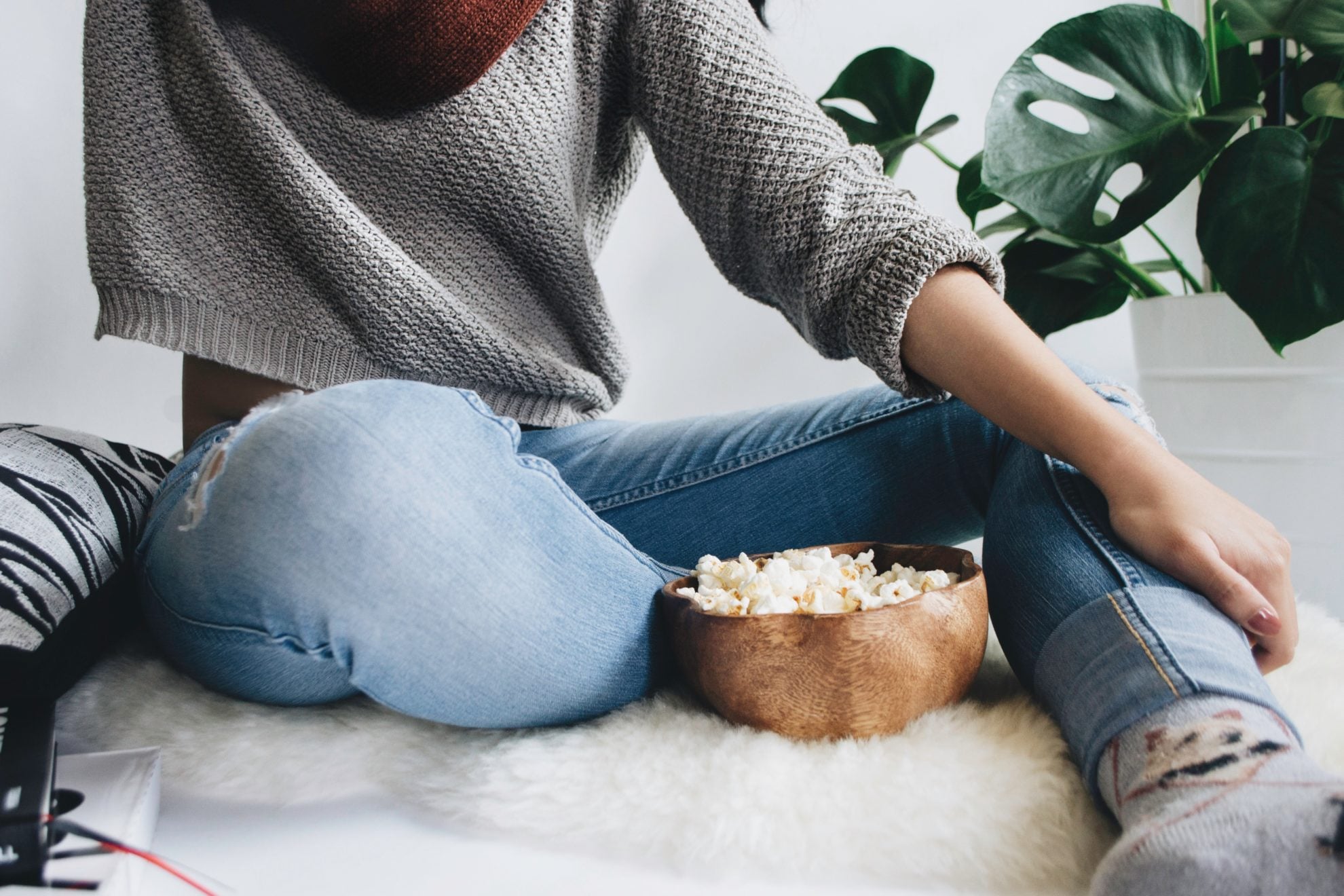 Most of us can appreciate that climate control improves the home environment by making it more comfortable. But did you know reverse cycle air-conditioning can also benefit your lifestyle in a host of other ways?
In addition to making your home more welcoming, air conditioning and heating can also improve the air-quality, and even allow you to be more productive.
Here's an insight into the lifestyle benefits of climate control…
Sheer comfort
There's a lot to be said for having a home that's comfortable. Outside the humidity might be high and the temperature sweltering, but inside your home it's a refuge for relaxation or activity.
In Sydney, during those damp cold winters, there's nothing more luxurious that crawling out of bed in the morning to feel your feet hit a nice warm floor and shake off the winter blues of the weather outside.
Whether you choose to air-condition just one room or heat and cool your entire home, climate control allows you to enjoy your property no matter the season.
Humidity control
An often-underappreciated feature of air-conditioning is the ability to control the humidity. Research indicates dry environments breed bacteria and illness, while overly-humid environments are a haven for mould.
Climate control allows you to set your humidity at the right comfortable level, usually somewhere between 40 and 60 per cent, which enables you to go about enjoying your lifestyle while guarding against illness an allergens.
Air quality
On the note of allergens, a good air-conditioning system can also improve the general air quality of your home by reducing mould, providing consistent and adequate ventilation, and cleaning the air by removing allergens and pollutants.
Air conditioners can also boast additional features that are specifically designed to purify the air and improve indoor air quality. These units can include the ability to break down mould and bacteria, or remove carbon monoxide and other allergens from the air inside your home.
Productivity
Whether it's an environment that is too hot, too cold or too humid, temperature and comfort affect our productivity.
An environment that is too warm makes it hard to concentrate and can even make us lethargic and drowsy.
A temperature that is too cold can impede fine motor skills, make you stiffen up, or just feel generally unmotivated.
Meanwhile, an environment that's too dry can result in dry skin, while too much humidity can also make you tired.
Instead of navigating temperature and humidity, your home should be a place of comfort where you can be as active or as relaxed as you please, without having to layer up against the cold, or battle through the heat.
About Climacool
If lifestyle is a priority for your home environment, Climacool is available to assist.
Servicing the greater Sydney region, Climacool Air Conditioning prides itself on superior service and quality workmanship.
We work with the leading brands in the field of heating and cooling and have an enviable reputation for meeting the needs of our valued commercial clientele in air conditioning installation, service, and repairs.
You can learn more about our commercial services, or contact us directly for assistance in selecting, installing and maintaining the right air conditioning system for your business.