Best Temperature For My Air Conditioning In Summer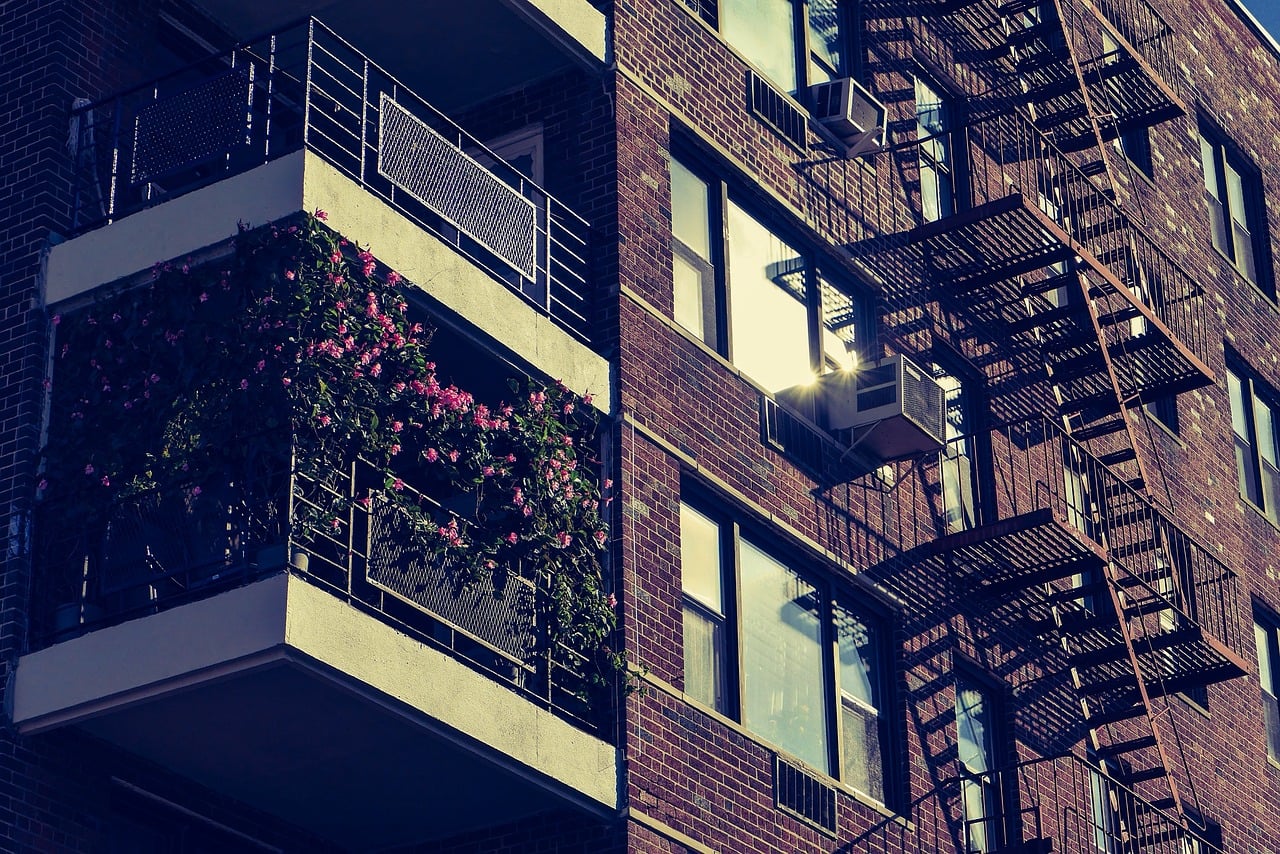 We at Climacool Air Conditioning are focused on providing our clients with the best services at all times. We also like to make sure that our clients have all the necessary information to keep their air conditioning system in the best condition at all times. Here we discuss what the best temperature should be for your air conditioning in summer.
During the heat that the summer months bring with them, you want to maintain a comfortable temperature in your home. No doubt that running the air conditioning system is one way to do that. But sometimes, it can create hot or cold pockets in the indoor spaces or even send your energy bills soaring. This is why it becomes necessary to know what the best temperature for your air conditioning during summertime should be.
What is the Best AC Temperature During Summer time?
The challenging part is to determine which temperature will provide the best cooling without escalating your energy bill too much. The temperature you set your air conditioner to will depend on what the outdoor temperature is and how much of cooling you need for maximum comfort. However, there are some ideal settings that you should try to maintain. In New South Wales, you should ideally set the air conditioner to 25-27 degrees
The simple fact is that if your air conditioning system has to work harder, it will also consume more electricity. When you set it to lower temperatures during summertime, you end up paying more.
Some Important Facts
Research indicates that one in five people in Australia leave their air conditioner running even when they are away from home. Cumulatively, this results in over $1.3 billion just in wasted energy expenditure on ACs over summer.
Typical split-cycle air conditioning units use approximately 5.0kWh, which works out to around 2.7 cents to run per minute, which could add up to $13/ night.
If multiple units are running simultaneously, the cost can shoot up phenomenally.
Comfort is essential, and it's why you install air conditioners in the first place. But being aware of what temperature you should set it to during summertime can reduce your electricity bills as well as the strain on the system.
Other Things to Do
Make sure the unit is maintained well and that the filters are dust-free. This will improve its functioning and help cool the indoor spaces better.
If you notice any problem with the air conditioner, call in a skilled HVAC professional without delay. Timely inspection and fixes can go a long way in maintaining the condition of the system.
For any information about our HVAC sales, installation, repair, and maintenance services, feel free to contact Climacool Air Conditioning at this number- 1300 379 334. You can also send us your queries through this Contact Us form, and one of our team members will contact you shortly.